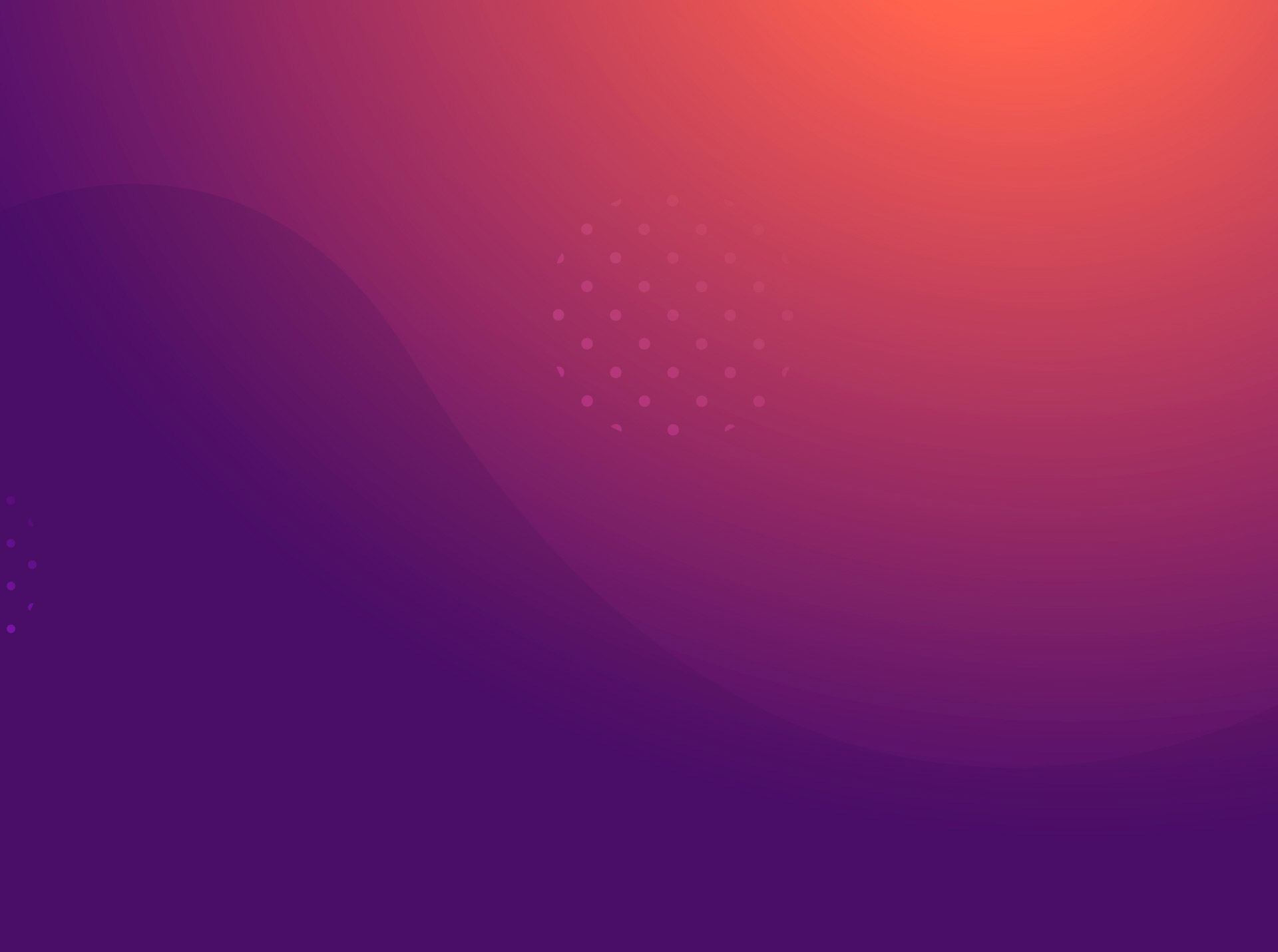 Games
to New Markets
Boosting
scroll down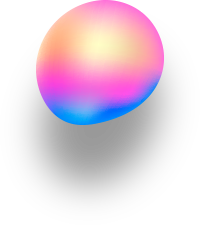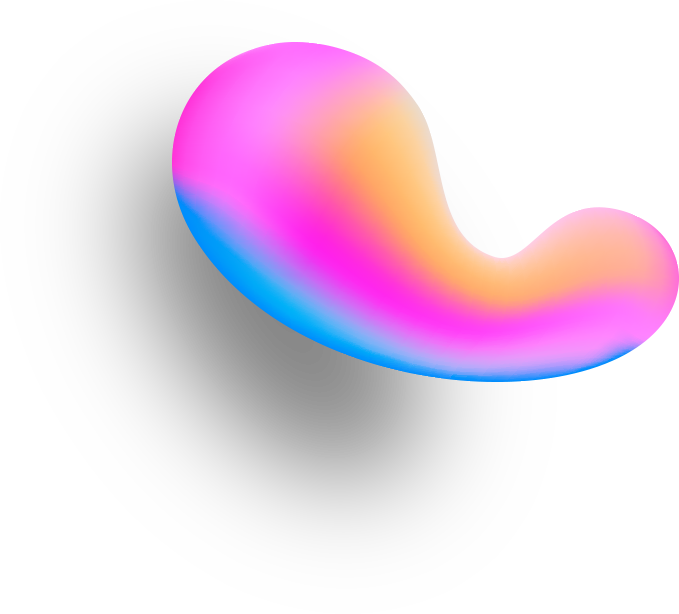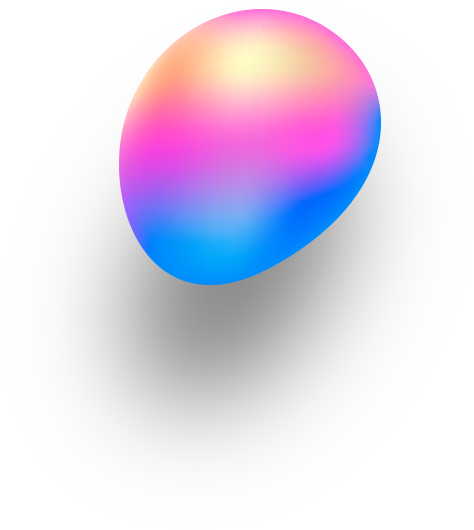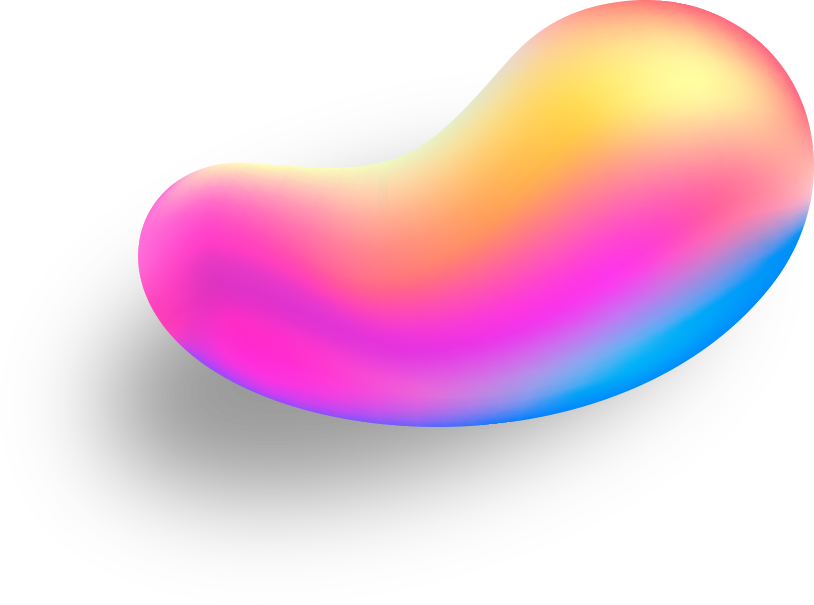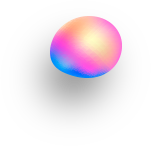 Baltic Explorers Organize Trade Mission to gamescom'22!
Check out all our game companies from the BE Community-menu!
Baltic Explorers – Game Trailers from our Companies
BE BIG
BE BIG is a NEW version of any Accelerator program.
BE BIG is a newly designed program for gamers of all levels; we are keen on fulfilling our participating gaming companies' needs. With this program, the growth of their gaming company will have a better success rate, and the possibility of catching a deal on the market is higher.
BE COMMUNITY
BOOSTING GAMES TO NEW MARKETS – AND BEYOND!
We have 40+ companies in our community! Check them out – we're happy to answer any questions!
BALTIC EXPLORERS – An opportunity of a lifetime
Boosting Games to New Markets
Baltic Explorers, boosting the Baltic and Nordic game industry to explore possibilities in the global markets and succeed in catching a deal.

Baltic Explorers is an EU funded project and a game development hub, a network of game industry related organisations from the Central Baltic Region set up with a common goal of supporting game development teams and companies for success South-East Asian and North-American game markets. During 2020-2022 the network will organize game industry meetups, prepare and run accelerator programs and provide mentoring support for building a strong international cluster of game developers. The Baltic Explorers key to success is n providing mentorship, support and advisory services for the companies to help with testing, soft launches on new markets and fine-tuning the games for investor/publisher readiness at largest B2B events in Asia or USA.
Bright people of Great Talent
For information about our project or any of our events please contact our specialists. It is recommended to contact the person from our country of origin.