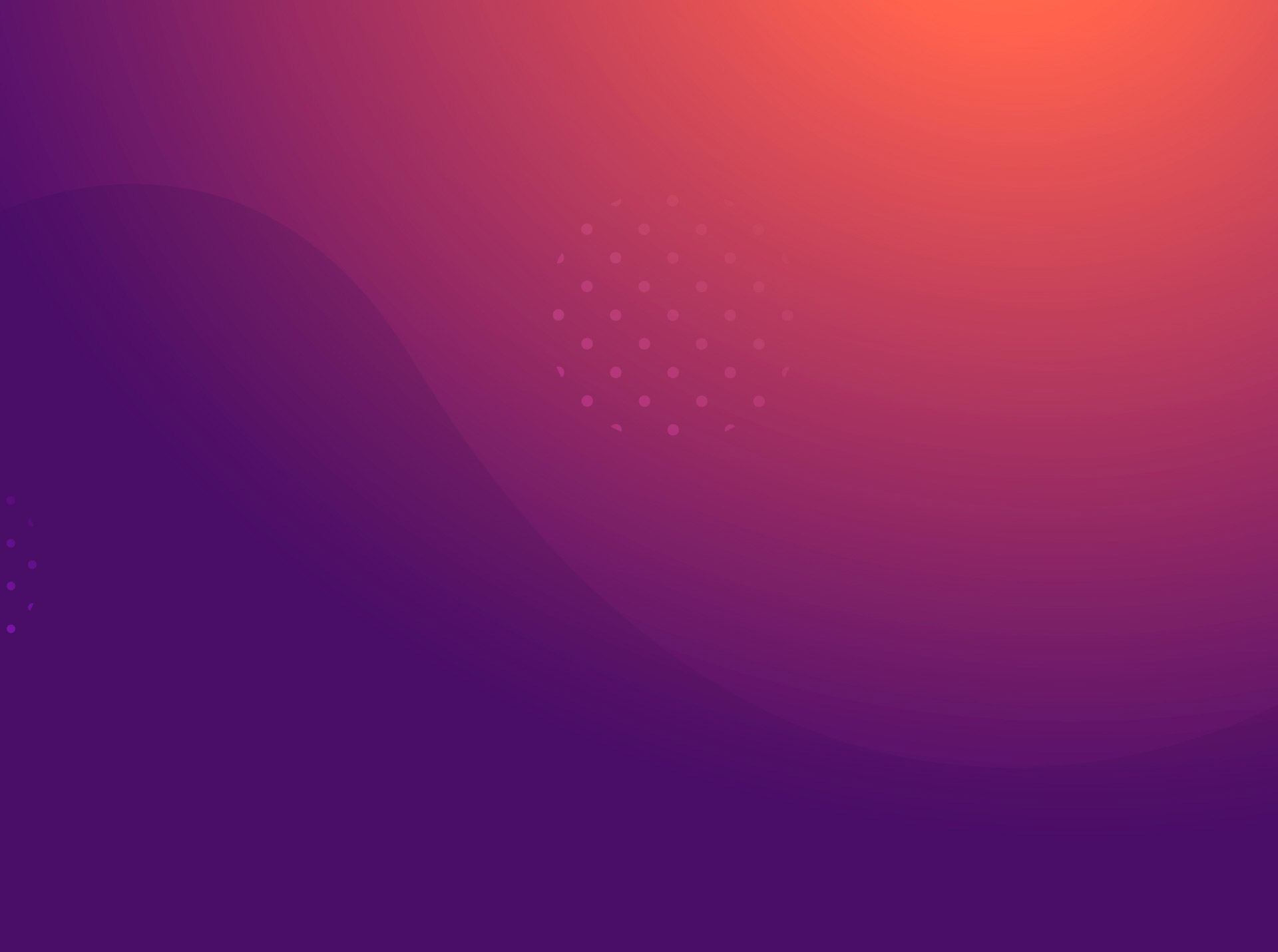 Games
to New Markets
Boosting
scroll down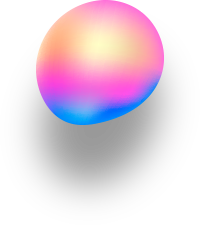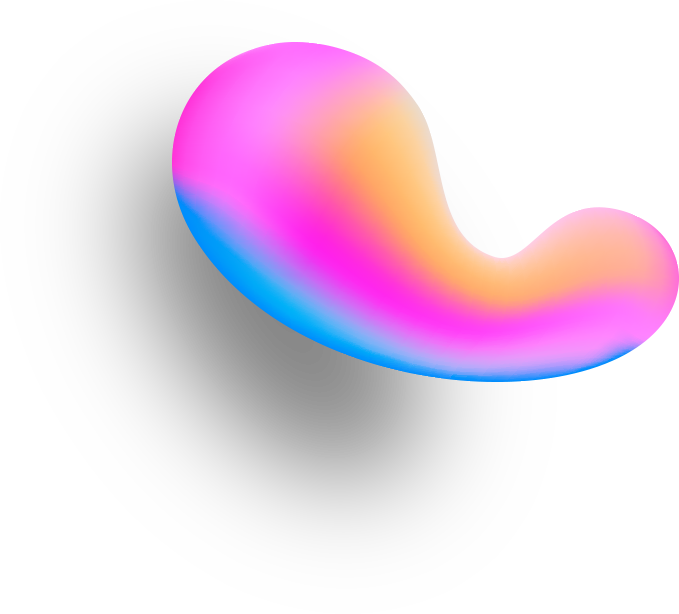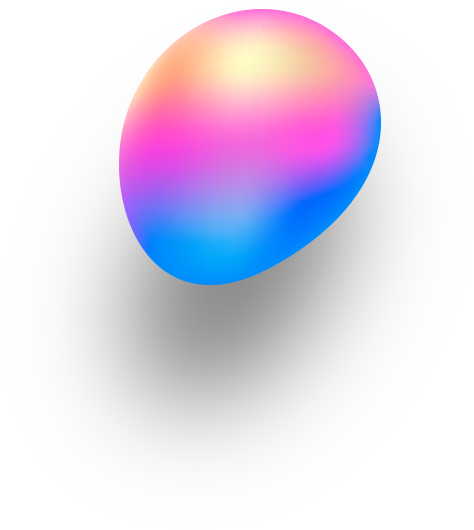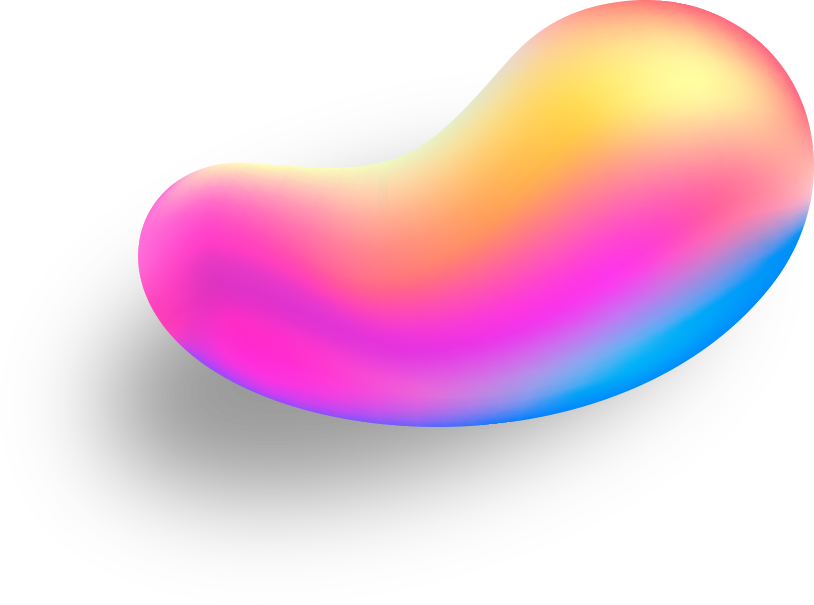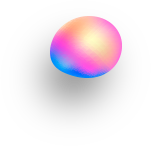 BE BIG
March 25 – 28, 2021
LAHTI – KOTKA – TARTU – RIGA – STOCKHOLM
JOIN US

ONLINE

or

LIVE

on FIVE LOCATIONS
If you want to apply for Baltic Explorers business support program BE BIG (Accelerator / Preparation for Global Market / Go To Market), please fill in the following form. The Baltic Explorers team will evaluate all the applications and select the most suitable applicants for its' support programs, based on the applicants' potential readiness and ability to approach game markets in Asia and North America in the following years. You will be notified by e-mail within two weeks of the application if your team is chosen.
BALTIC EXPLORERS – An opportunity of a lifetime
Boosting Games to New Markets
Baltic Explorers, boosting the Baltic and Nordic game industry to explore possibilities in the global markets and succeed in catching a deal.

Baltic Explorers is an EU funded project and a game development hub, a network of game industry related organisations from the Central Baltic Region set up with a common goal of supporting game development teams and companies for success South-East Asian and North-American game markets. During 2020-2022 the network will organize game industry meetups, prepare and run accelerator programs and provide mentoring support for building a strong international cluster of game developers. The Baltic Explorers key to success is n providing mentorship, support and advisory services for the companies to help with testing, soft launches on new markets and fine-tuning the games for investor/publisher readiness at largest B2B events in Asia or USA.
Bright people of Great Talent
For information about our project or any of our events please contact our specialists. It is recommended to contact the person from our country of origin.