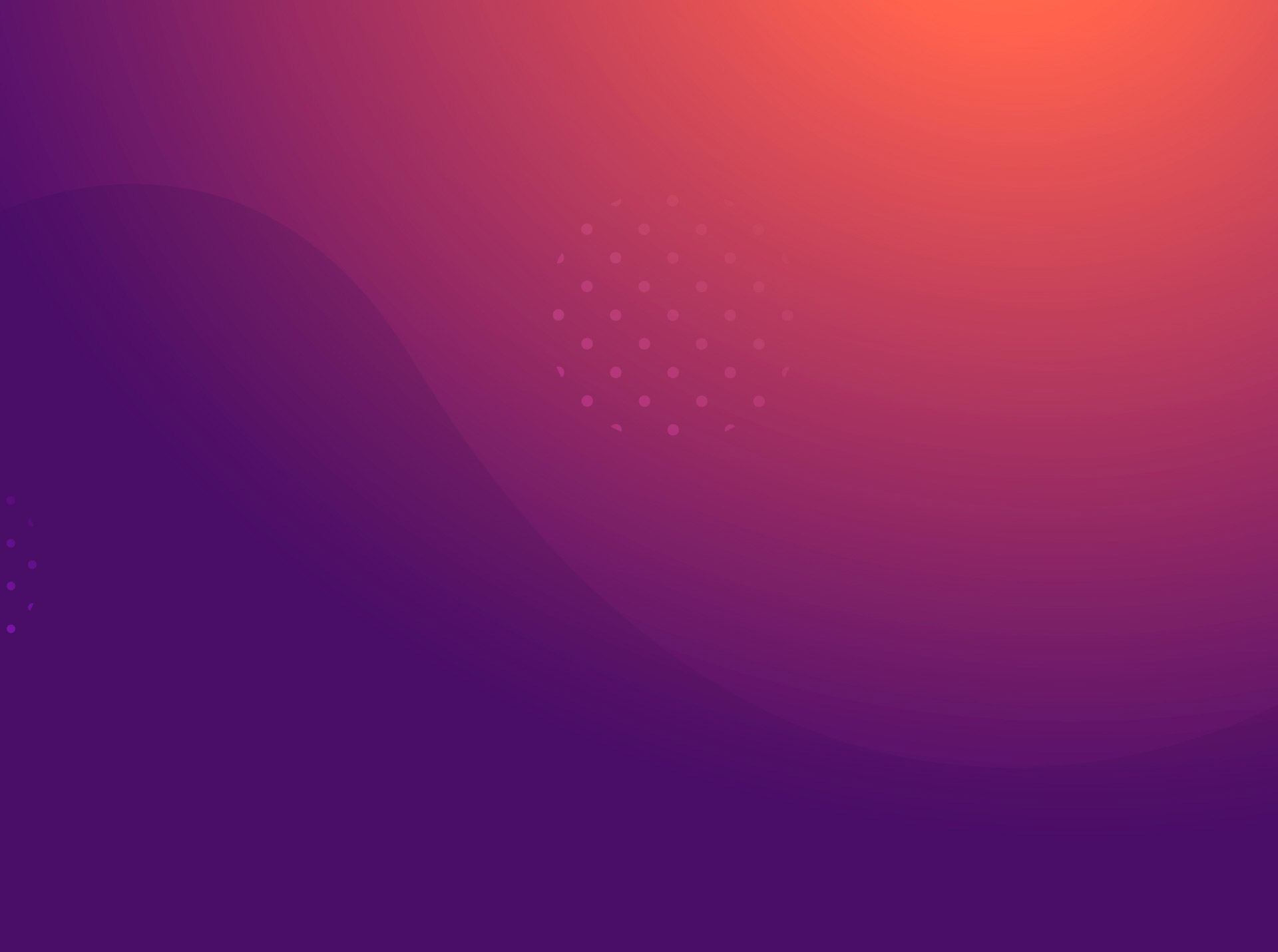 Games
to New Markets
Boosting
scroll down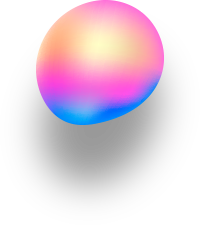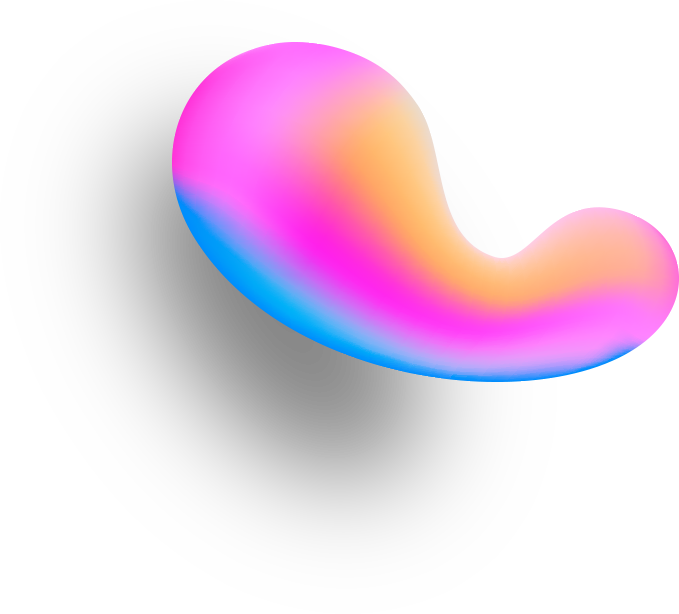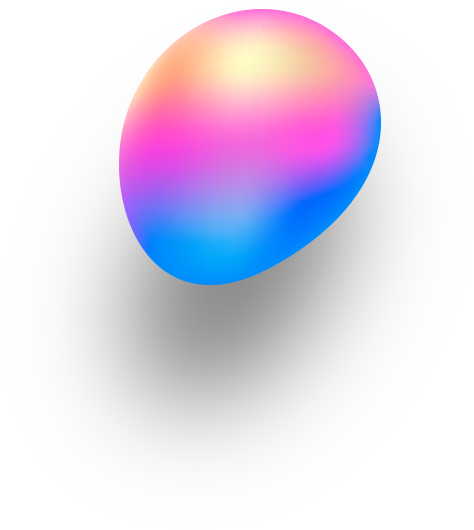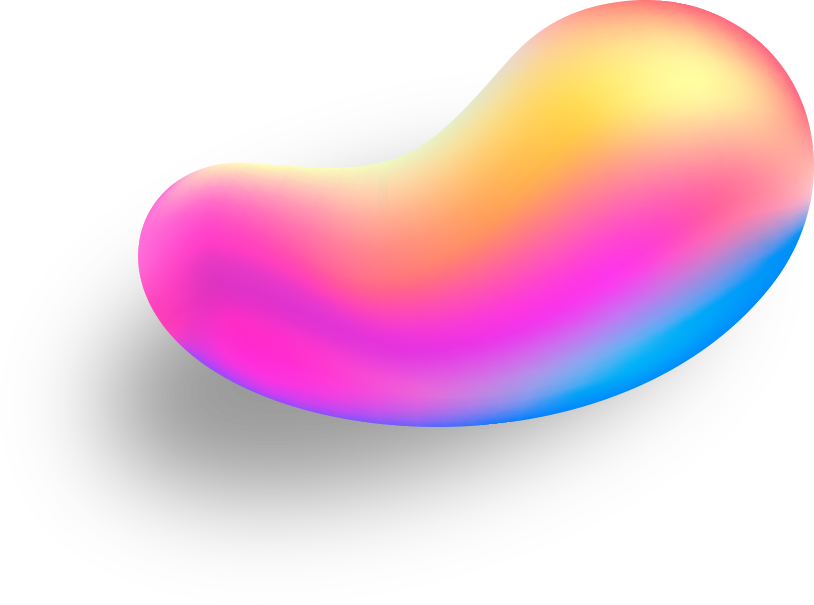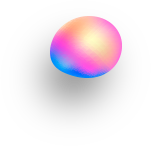 Boosting Games to New Markets
Baltic Explorers boosting the game industry to explore possibilities in the global markets and succeed in catching a deal.
Baltic Explorers Game Hub is a network of organisations from the Central Baltic Region set up with a common goal of supporting game industry teams for success in South-East Asia and North-America. From 2020 – 2022 the network will organize game industry meetups, prepare and run accelerator programs and provide mentoring support for building a strong cluster of game developers. The key to success is providing mentoring, support, and advisory services for the companies to help with testing, soft launches on new markets, and fine-tuning of the games for investor/publisher readiness at the largest B2B events in Asia or the USA.
TRADESHOWS
Like all activities under the Steel Media banner, Pocket Gamer Connects - and its partner conferences Big Screen Gaming and Blockchain Gamer LIVE! - are wholly inclusive events. They provide value to a wide range of industry players, from global corporations looking to hone their strategy, down to indie developers seeking a little inspiration and new contacts.
Explore
TRADESHOWS
The Game Developers Conference (GDC) brings the game development community together to exchange ideas, solve problems, and shape the future of the industry across five days of education, inspiration, and networking. Attendees include programmers, artists, producers, game designers, audio professionals, and business leaders.
Explore
Bright people of Great Talent
For information about our project or any of our events please contact our specialists. It is recommended to contact the person from our country of origin.